Markets, Competition & Pricing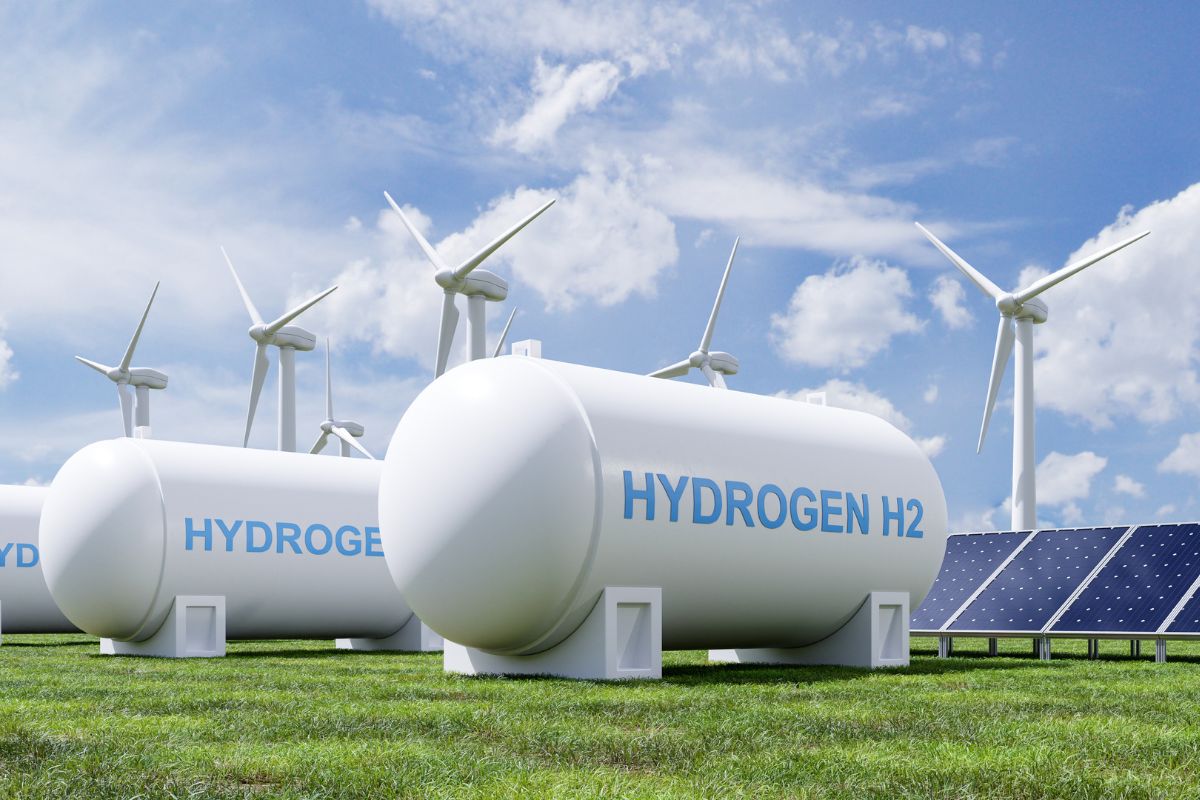 UK Green Hydrogen development
Client Challenge
The Client was looking to better understand the current status of East Coast wind farm developments with view to colocate green hydrogen development infrastructure.
The green hydrogen development could be either onshore or offshore, and an assessment of the benefits and risks of each were sought.
The Client required a short list of offshore wind (OSW) sites which met defined criteria and were available. Options for connection were also required.
Tangible impact
The Client was provided with a detailed overview of the UK OSW environment (both existing and forecast), enabling precise decision making.
The short list of Projects allowed the Client to immediately identity the breadth and scope of OSW capacity for hydrogen development.
The Counterparty assessment enabled the Client to directly approach the ranked shortlisted OSW Companies for direct discussions on working partnerships.
Our approach
A detailed review of existing and future projects was undertaken via the Crown Estates (including Scotland) for suitable development sites.
Location, system and contracted capacity was assessed, in addition to, an assessment of counterparty suitability and timeframes.
A shortlist of potential sites were identified using a number of commercial and Client driven requirements.
The Counterparties involved with the shortlisted sites were assessed for suitability and ranked.
Options for connection types were assessed.