Markets, Competition & Prices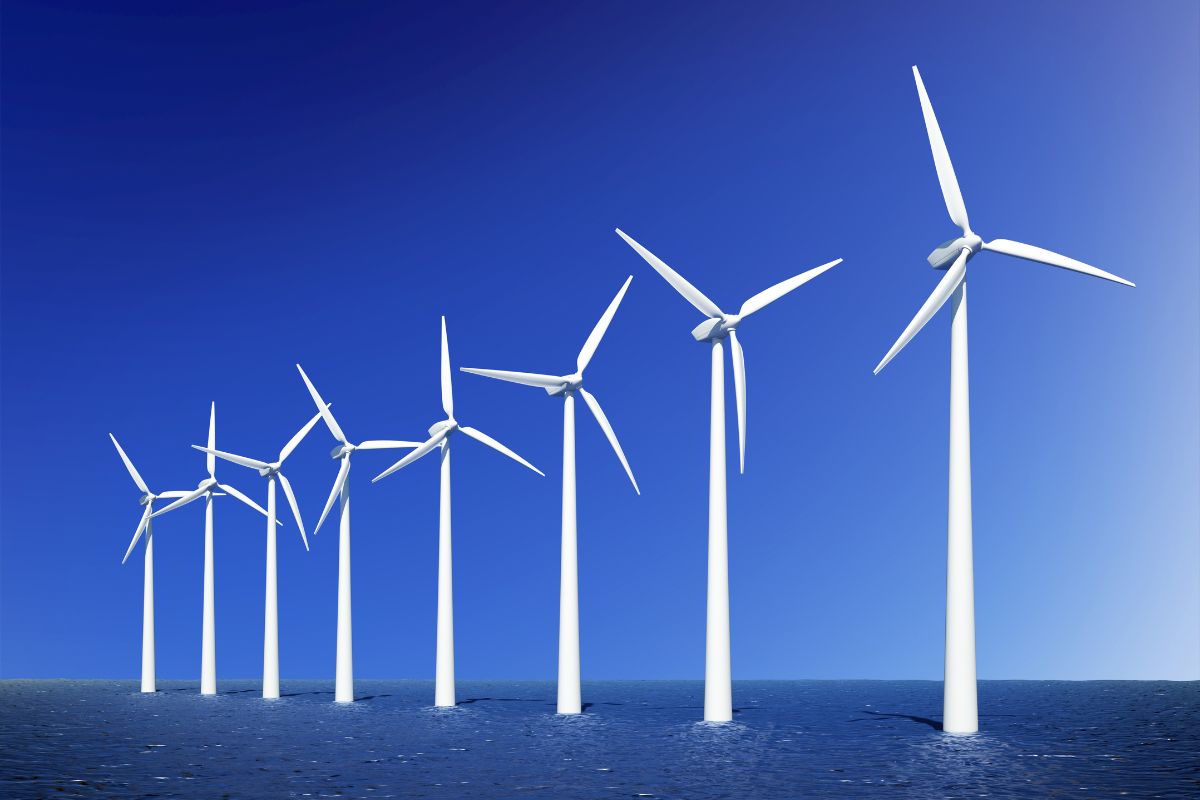 Offshore Wind Generation and Electricity Transmission Strategyt
Client Challenge
The Client is a private equity backed infrastructure provider operating in the UK North Sea.
Among other assets, the Client owns and operates the Central Area Transmission System ("CATS"). The Client wished to diversify from hydrocarbon-based infrastructure assets to renewable-based infrastructure.
The Client approached MRC to advise on a suitable market entry strategy to access the OSW electrification infrastructure market. EMRC were tasked to provide technical, commercial and environmental advice with respect to the UK offshore wind market.
Tangible impact
EMRC provided an assessment of the availability of OSW generation/supply for an electrification Project and identification of potential technical, environmental, commercial and regulatory issues.
EMRC delivered a targeted selection of suitable OSW sites based on market experience and contemporary knowledge of the sector and initiated commercial discussions with potential counterparties.
EMRC also provided an end – to – end assessment of the process and timescales needed to enable the electrification project.
Our approach
Summary of Scottish and Norwegian OSW Developments.
Summary of Technical and Environmental/Consenting Issues with respect to direct tie-in of OSW assets.
Summary of Regulatory Issues with Respect to Offshore Transmission.
Soundings with potential Offshore Wind Generation Counterparties.
Electrical System and Operational Network Management.
Commercial/Economic Business Model Issues.