Markets, Competition & Pricing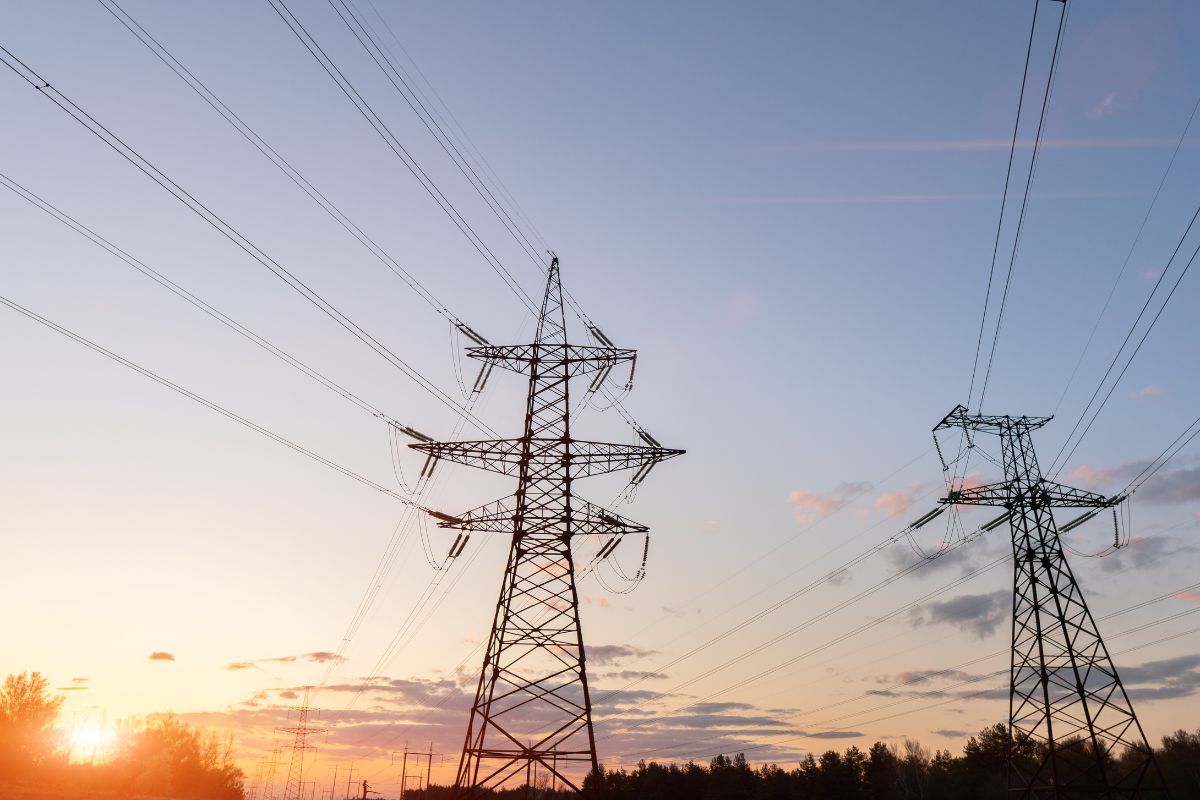 Preparation of Power Generation & Transmission Master Plan

Client Challenge
The objective of the project was to develop a long-term generation and transmission expansion master plan for the period to 2036. The Client faced several challenges:
How to expand national power generation and transmission infrastructure in the most efficient fashion
How to minimise investment cost, operation cost, environmental impact and the cost of unserved energy
How to meet the country's climate change targets
Tangible impact
The outcome of the master plan will determine the quantity and timing for the incorporation of new generation and transmission assets that meet simultaneously the national grid code and the minimum required reliability criteria.
The masterplan provided a clearly prioritised set of electricity generation and transmission investments over the forecast time horizon.
Our approach
EMRC delivered a detailed base case power demand scenario, with load demand at national level. Developed an electricity exports scenario: national demand plus electricity trading with neighbouring countries.
Modelled existing generation and transmission investments in a proprietary least-cost dispatch model.
Provided a roadmap for the efficient, safe and environmentally compliant expansion of national generation and transmission assets.