Transactions & Infrastructure Development Advisory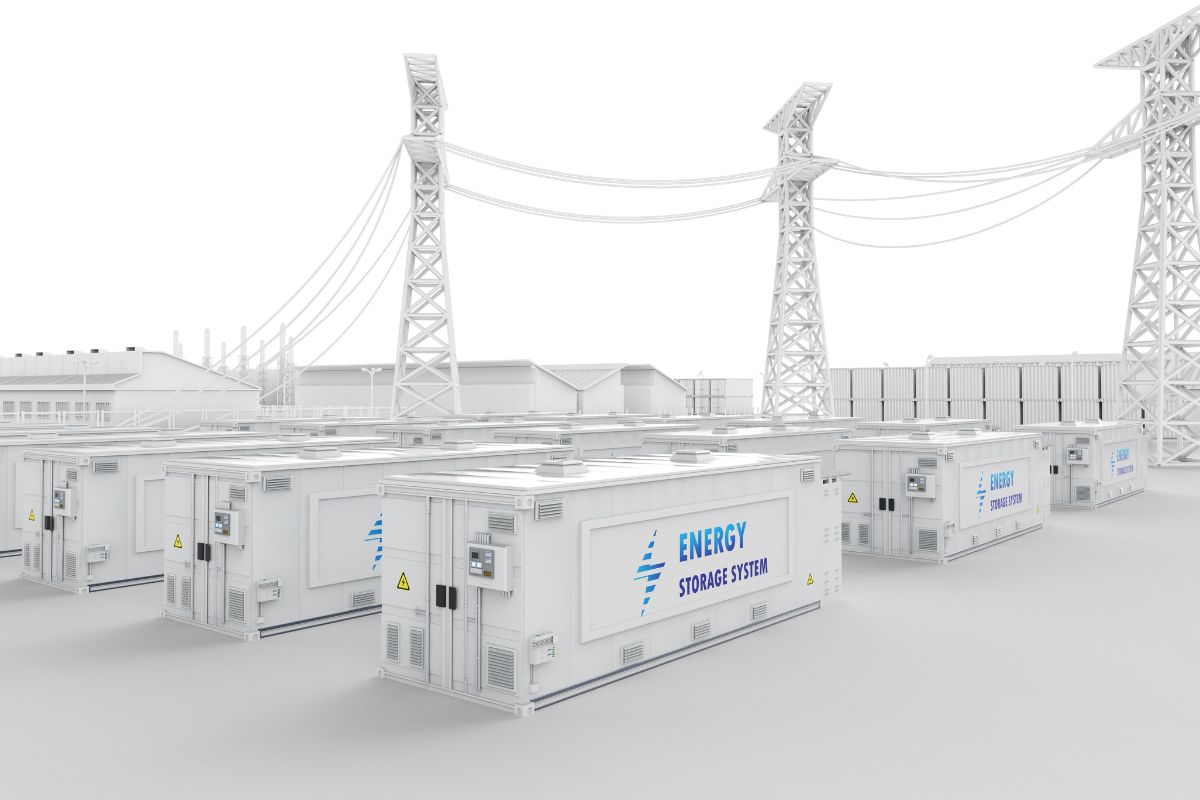 UK BESS Investment Strategy
Client Challenge
The Client was looking to gain a better understanding of the UK energy and battery storage market for the purposes of future investment.
They wanted to understand all aspects of the Regulatory, Development and Legal requirements in the UK, in addition to possible sources of funding dependent on strategy.
The Client also required a pipeline assessment of suitable upcoming projects, along with detailed feasibility analysis on a project by project  asis.
Tangible impact
Over a short period, the Client was brought up to speed with the complexities of the UK storage sector, with a particular focus on the evolving:
Regulatory environment (REMA, planning and connection requirements, etc)
Revenue sources (Wholesale, BM, Capacity, Ancillary, Constraint, and Flexibility)
We identified a number of shovel ready projects (with connection dates pre-2026) suitable for investment providing the Client with immediate access to the market.
Our approach
EMRC provided a series of detailed training sessions covering the UK energy market, the UK BESS market, including all relevant regulation, planning, connection requirements, revenue sources and stacking, all development costs, key risk and relevant timescales.
We identified a number of live transactions which met the Client's investment criteria and analysed suitable projects for feasibility and return requirements.
We are currently assessing development opportunities across the UK based on connection capacity by region. We are also looking forward, sing expected regulatory, infrastructure and demand side change to target future areas suitable for investment.