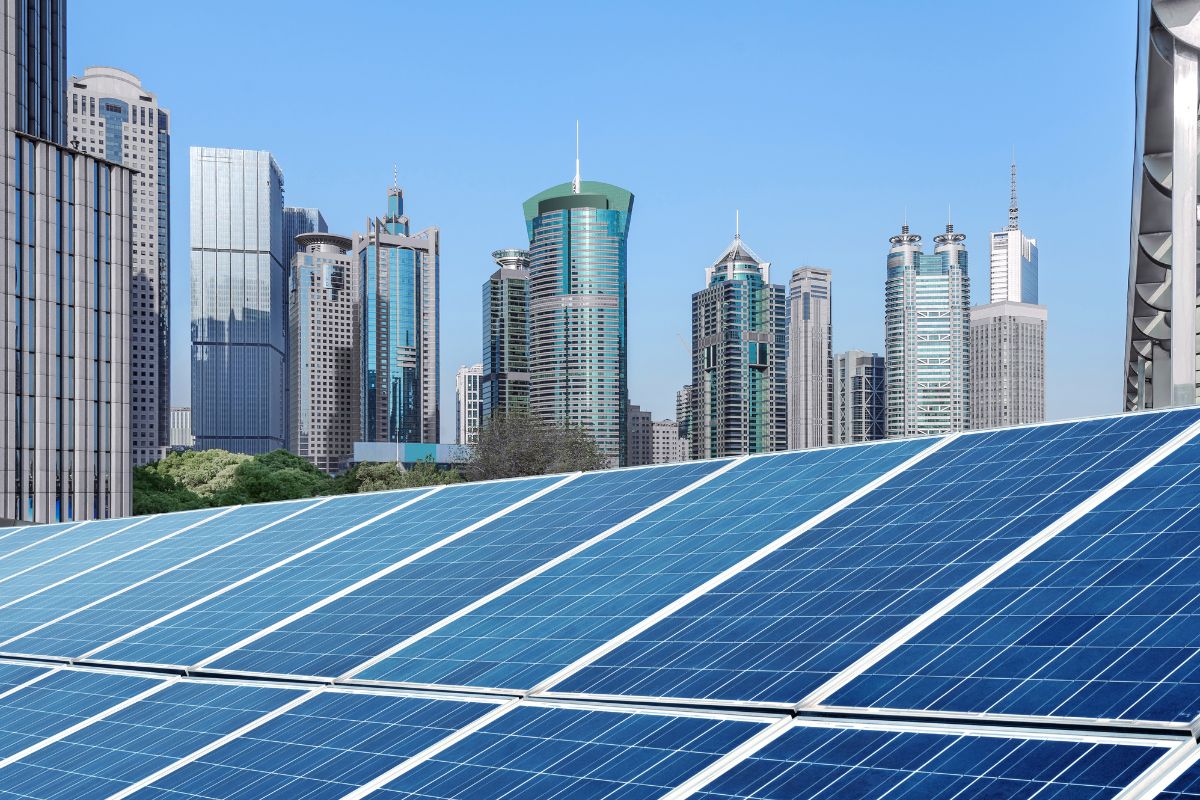 Regulatory, tariff and financing strategy for solar PV & battery storage mini-grid

Client Challenge
ESSOR is a $100m project for the electrification of more than half a million inhabitants in three cities in northern Democratic Republic of Congo ("DRC") with hybrid solar power plants.
Gridworks Development Partners, Eranove and AEE Power (the Client) was selected to develop, finance, build, own and operate the project during a 22-year concession.
The Client's main challenge was that the regulatory and contractual framework was inadequate to mitigate the risks and to support investment in the Project.
Tangible impact
The regulatory review and work on developing the tariff methodology and financial model enabled the Client to:
Fully understand the external regulatory and investment Environment
Successfully mitigate the suite of project risks
Successfully reach a Financial Investment Decision ("FID")
Pursue a non-recourse project financing of the assets
Our approach
In addition to a regulatory review, EMRC developed:
A fully calibrated Tariff Methodology (in both French and English) aligned with the long-term Concession Agreement
A multi-purpose financial model (developed to FAST standards) to:

calculate tariffs as set out in the Tariff Methodology;
underpin the project financing; and
provide the Finance Director with a budgeting tool for the operations period