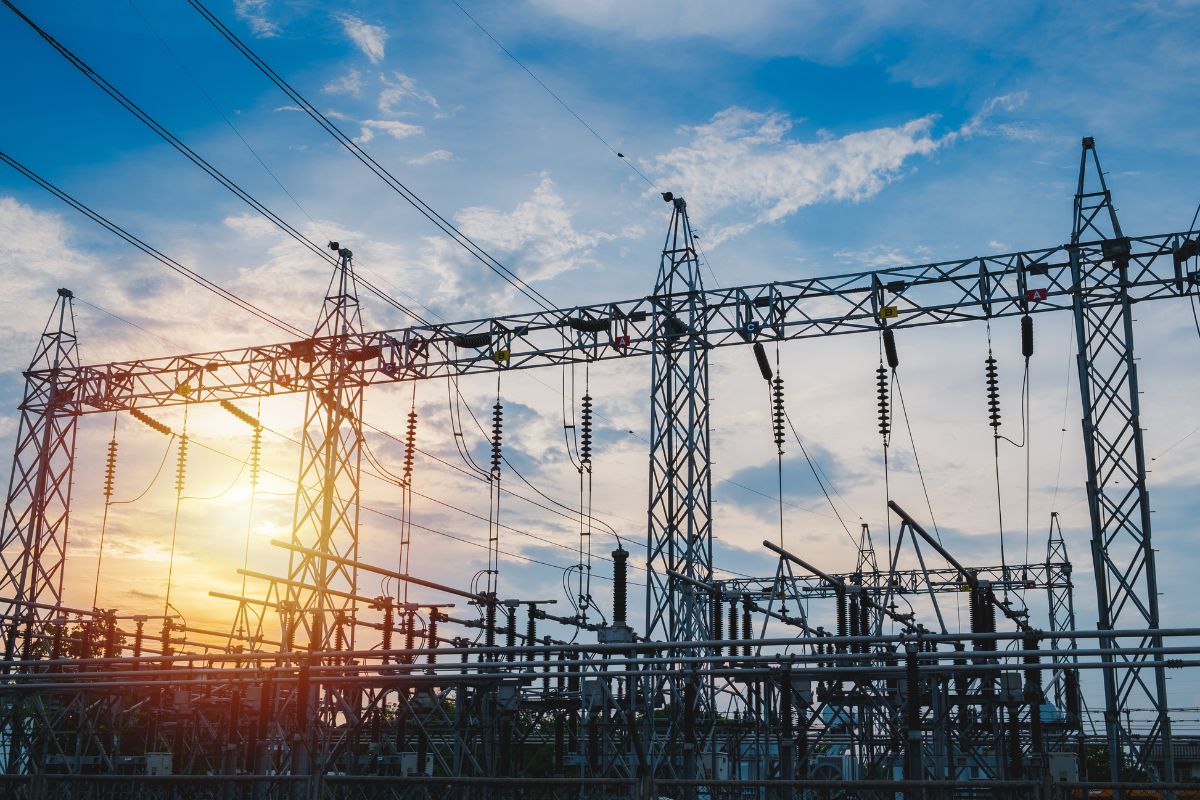 Grid Interconnection Study
Client Challenge
India Electrical Grid Interconnection for the Asian Development Bank
The South Asia Sub-regional Economic Cooperation (SASEC) Bangladesh-India Electrical Grid Interconnection Project II (the Project) is upgrading the power transmission capacity of the existing Bangladesh-India interconnection from 500MW to 1000 MW. This increased capacity will allow Bangladesh to increase electricity imports from India to meet the current deficits.
Our approach
The objective of this assignment was to assess the technical and commercial requirements for that capacity upgrade and provide recommendations to the Government of Bangladesh and the ADB as preparatory due diligence (for potential future financing).
Analysed the proposed options for power supply from the Indian Power Market.
Reviewed & proposed the requirements for additional agreement for transmission network usage.
Provided inputs to the ADB's South Asia Energy (SAEN) team and the Government of Bangladesh for the project including requirements for capacity building and support in Bangladesh for the Interconnection and the power market.