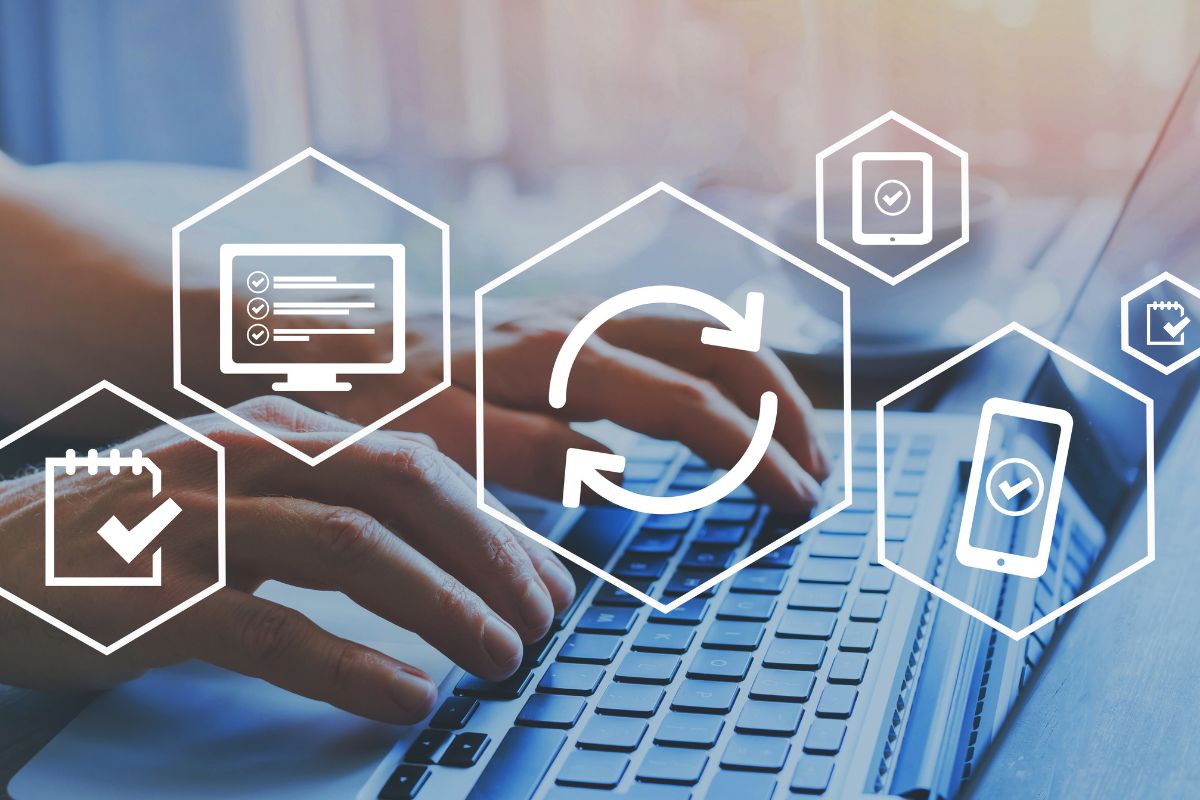 Federal and Regional Regulatory Set-up
Client Challenge
The MOEI (Ministry of Energy and Infrastructure) are looking to set up two new regulatory bodies, one at the Federal level, and one at the Regional Level.
These new Regulatory bodies are to regulate both the electricity and water sectors. The Regional regulator will be responsible for its defined area, whereas the Federal regulator will be responsible for regulating interemirate electricity and water matters.
Tangible impact
The implementation of both regional and federal regulatory bodies will have a materially beneficial impact on the electricity and water sector.
It will promote private sector investment by creating a transparent and consistent environment in which to invest.
The new regulatory environment will promote system reliability and security through consistent and improved industry performance requirements.
Foster efficiencies and innovation through increased stakeholder communication, and more targeted policy implementation.
Our approach
EMRC reviewed the existing regulatory and legal framework in the UAE, in addition to analysing best practice across a number of relevant comparable countries.
We set up all required legal and licensing agreements in line with best practice and in conjunction with existing regulatory environment.
EMRC prepared the organisational design for each regulatory body, including the definition of roles and responsibilities for said bodies.
An implementation plan was prepared enabling the MOEI to adopt a progressive change management process towards full regulatory change.