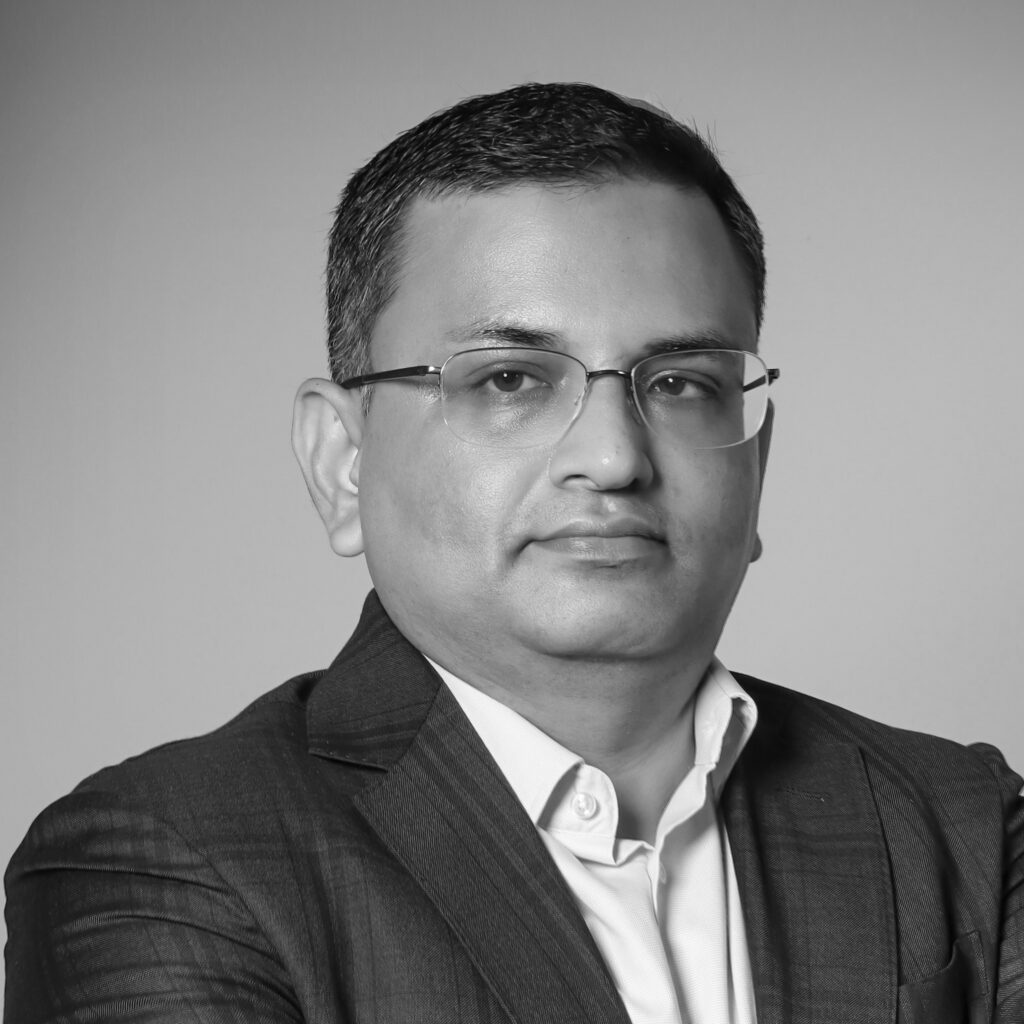 Usman Rauf
Project Finance and Financial Modelling Expert
Usman has over 22 years of experience in Project Development, Asset Management, Transactions, Project & Corporate Finance and Financial Modelling. He has worked on renewable and non-renewable projects representing investments in excess of USD15 billion (including the 12GW of power, 1 million tonnes of Refrigeration for District Cooling, and 60MIGD of water desalination capacity) in 14 countries spread across the Europe, Middle East, Asia and the American continents. Additionally, he has worked on the setting up of a Switzerland based venture capital fund focussing on investment in renewable energy.
In various capacities, he has supported and managed business development, transaction and project finance close for power projects that have the distinction of achieving record low tariffs ranging from cents USD1/kWh-cents USD3/kWh with multiple billion dollar plus investments. He has an extensive knowledge of commercial and financial engineering options that can realise maximum value for shareholders. Among financial engineering options he has worked on a suite of project financing arrangements including mezzanine financing structures.
He is an Energy Risk Professional, certified by the Global Association of Risk Professionals, has an in-depth knowledge of the historical evolutions of the global energy and power markets and their structures, has a strong background in economics, finance, and statistics, and holds a Master's degree in Business Administration from the Lahore University of Management Sciences, the leading educational institution in Pakistan.
He was recently engaged in a project exploring options for integration of offshore wind with hydrogen in the United Kingdom in addition to other projects representing battery investments. Current work includes the set-up of a Federal Regulator.