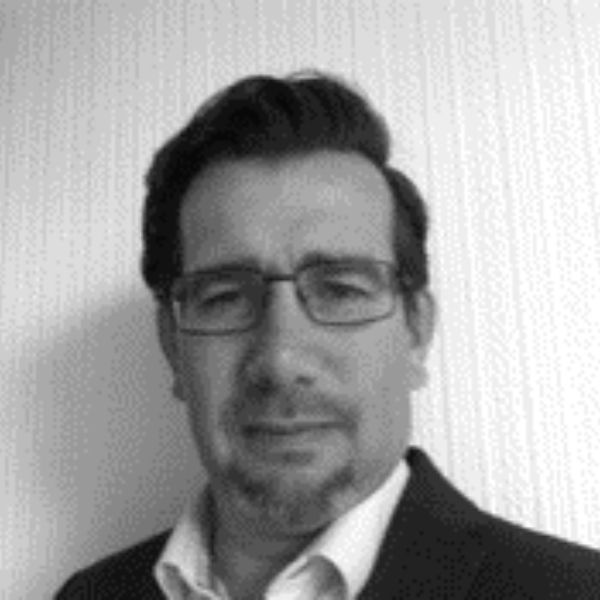 Mica Giles
Regulatory, Transactional, and Finance Expert
Mica Giles is a Managing Consultant with EMRC with over 25 years' experience in energy and infrastructure procurement, development and financing. Holding a degree in Law, as well as an accounting qualification from ICAS (Scotland, UK), Mica has worked at Director level in a Big 4 environment, supporting government, NGO's and private sectors.
Mica has held senior positions in energy and water retail, and energy infrastructure management companies and has an excellent understanding of the sectors' regulatory and commercial structures.
Mica specialises in the development of strategic commercial models in the infrastructure and energy sectors. He has been involved in the development of a number of innovative funding structures, spanning from the PFI initiative for UK and ROI infrastructure, HUB energy / infrastructure delivery in Scotland, NHT infrastructure in the social housing sector, and a number of ESCO models in the mixed development energy sector.
He has recently evaluated the effectiveness of a Green Fund to catalyse the roll out of solar PV installations on behalf of the Office of the United Nations High Commissioner for Refugees (UNHCR).
Current work includes development support in the UK battery storage sector, focusing on both strategic development opportunities and project feasibility.