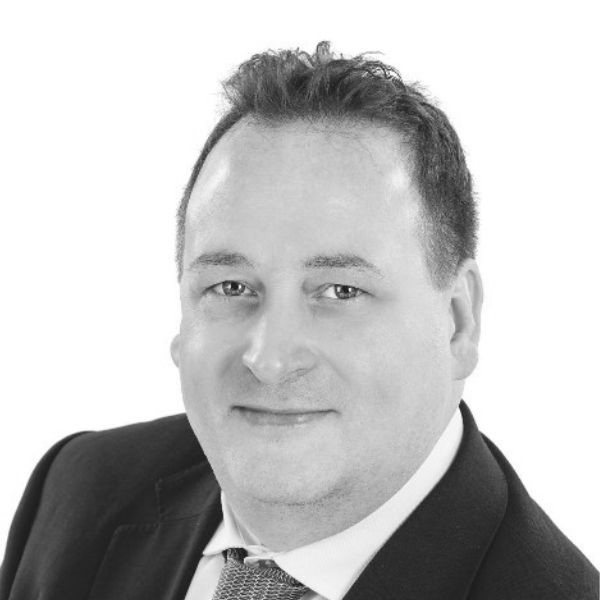 Douglas Caskie
CEO, Regulatory, Transactional, and Finance Expert
Douglas is CEO of EMRC. He has over 20 years' experience of project development, M&A/investment, financing and consultancy in the conventional and renewable energy industries, holding positions with international project developers, Government organisations and in consultancy. His recent work in the humanitarian energy sector has included authoring the GPA report 'Feasibility and Applicability of a Global Guarantee Mechanism in Humanitarian Energy Contracts' which includes the conceptual design and preliminary costing of a three tier guarantee/liquidity facility spanning an insurance product, central liquidity facility and project credit support structure; supporting UNHCR project team on its commercial roll out of decarbonisation projects under its Green Fund; designing template project agreements (PPAs and Leases) for offtakers to humanitarian facilities (for KfW); and supporting SIDA in the design of an energy fund guarantee structure.
Prior to joining EMRC Douglas was a Senior Manager with Masdar Clean Energy where he was responsible for the commercial development of wind, solar and energy storage projects. In the solar sector, he was the commercial lead for various solar PV and CSP bids in the MENA region. In the energy storage sector, he led the Masdar team on their collaboration with Statoil on a UK lithium-ion battery storage project. He has significant experience in West Africa (Nigeria, Ghana, Niger, Cameroon), having worked on a succession of energy projects from 2001 onwards for private sector clients and IFIs. In the power sector he has worked closely with EMRC Nigeria on local C&I to utility scale projects.
He holds an MA in Economic Science from Aberdeen University.